Automation Hero is an online service that provides businesses with simple tools to manage their marketing efforts. I chose a comic book/superhero spin and drew from the rich conceptual and visual implications that followed.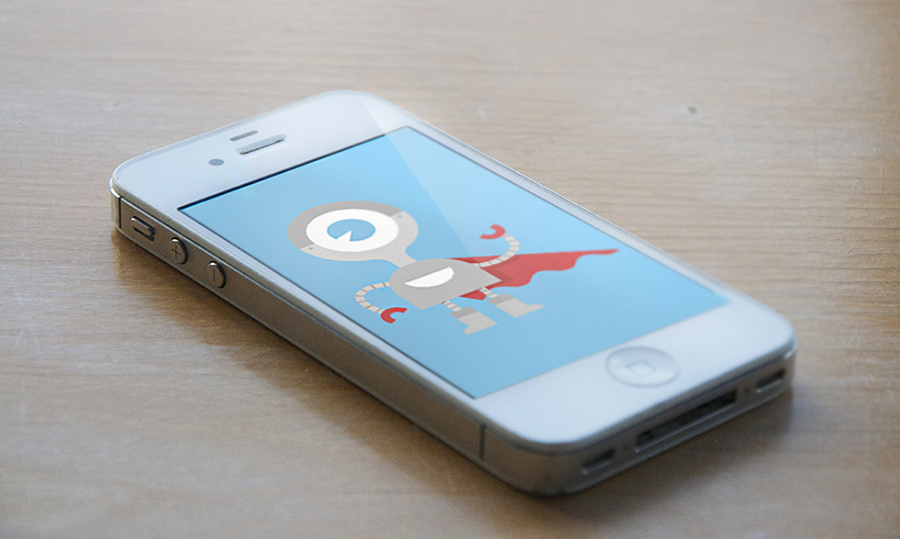 I created the word-mark, color-scheme, typographic-system, look and feel, brand guides, brand-mascott, website, and UI principles.
We created Auto, your friendly robot side kick, who helps you around
the Automation Hero application. Copywriting was key to bringing the brand to life, so I worked with my longtime colleague and man crush, Rob Jepson.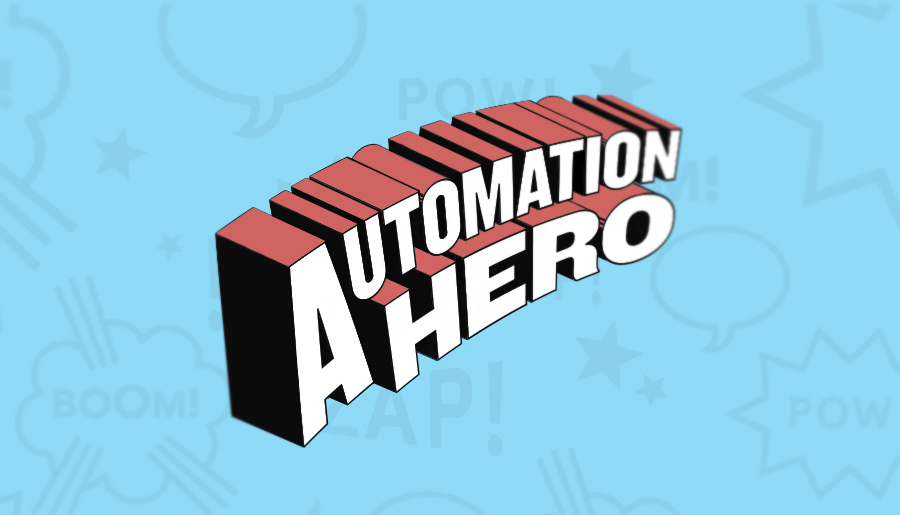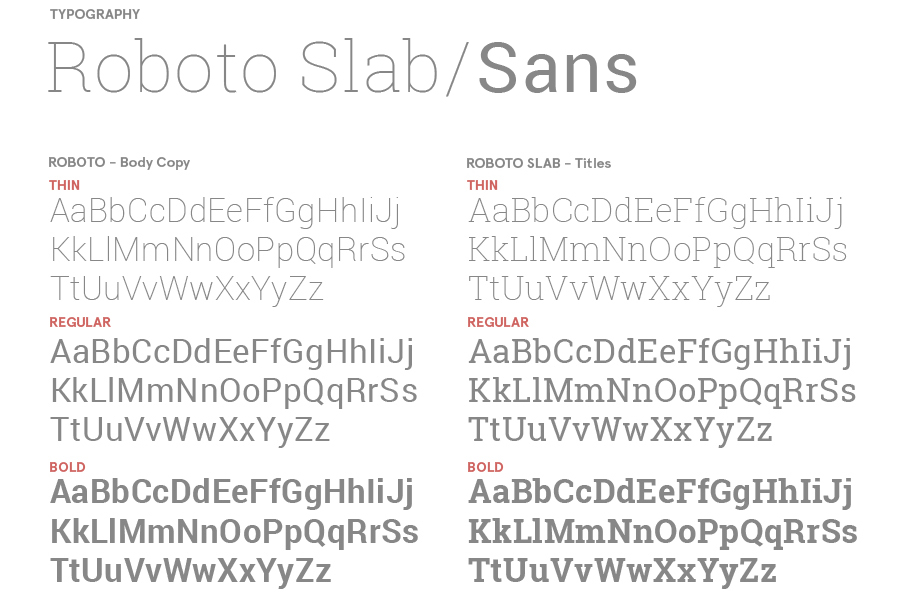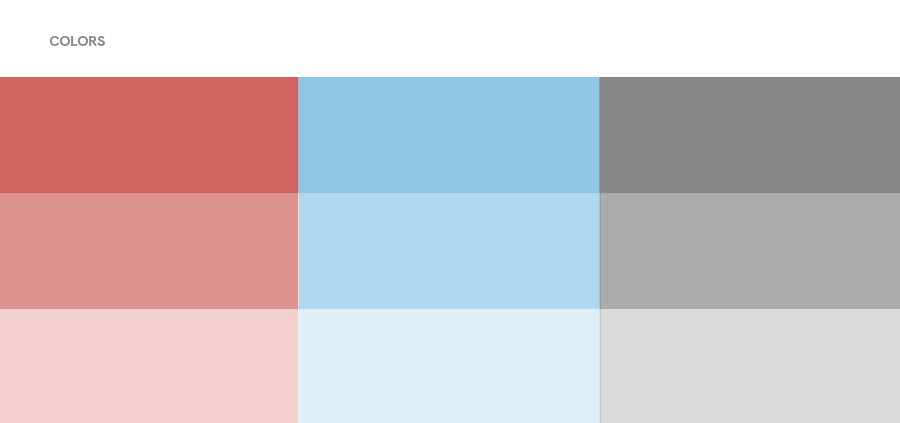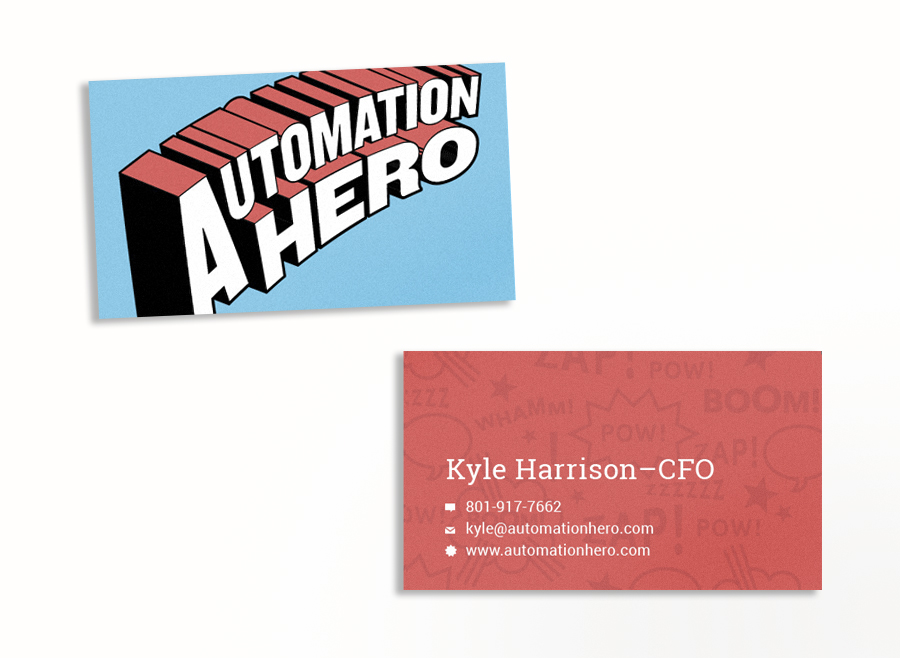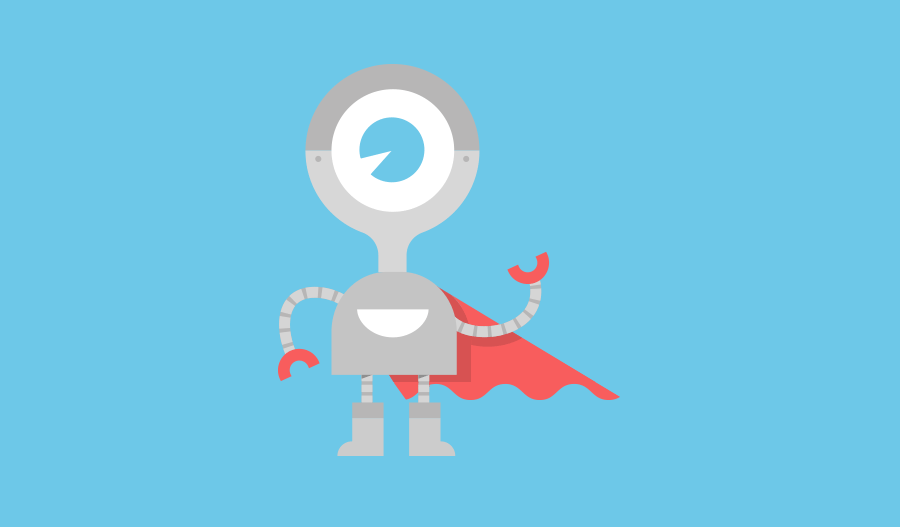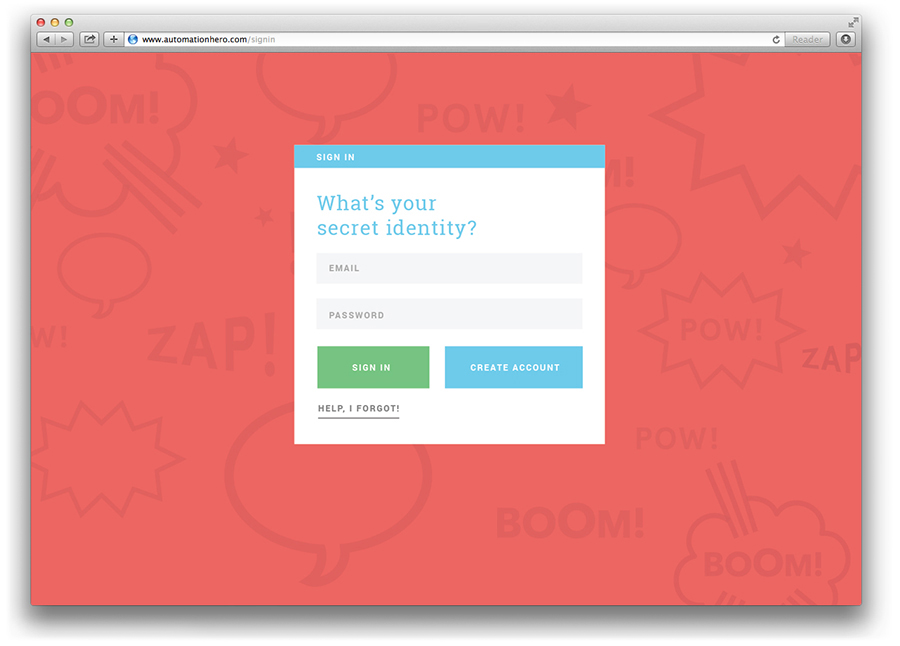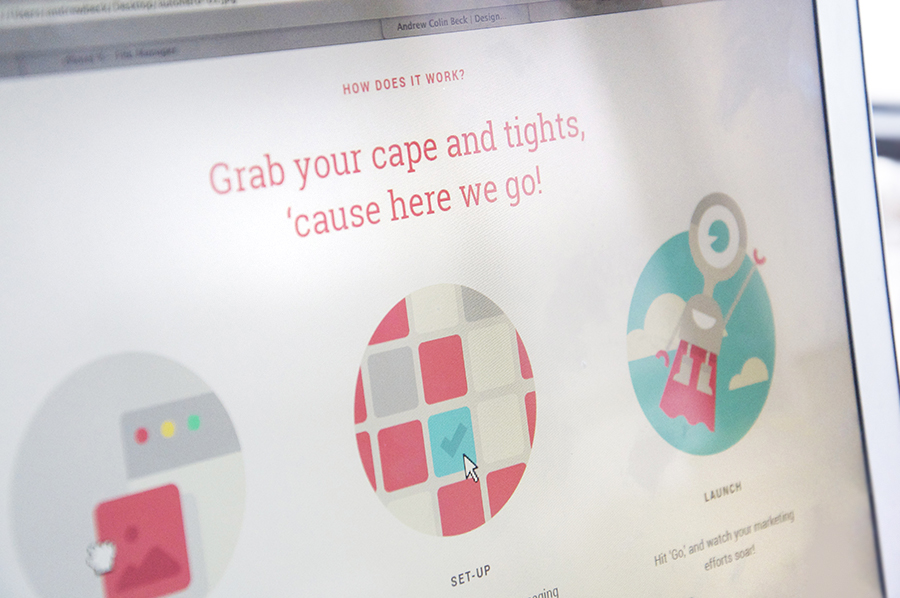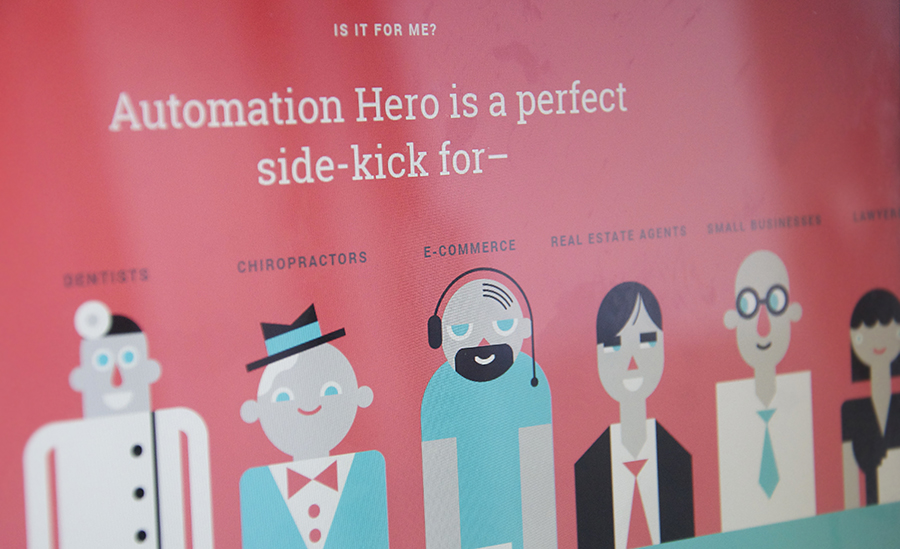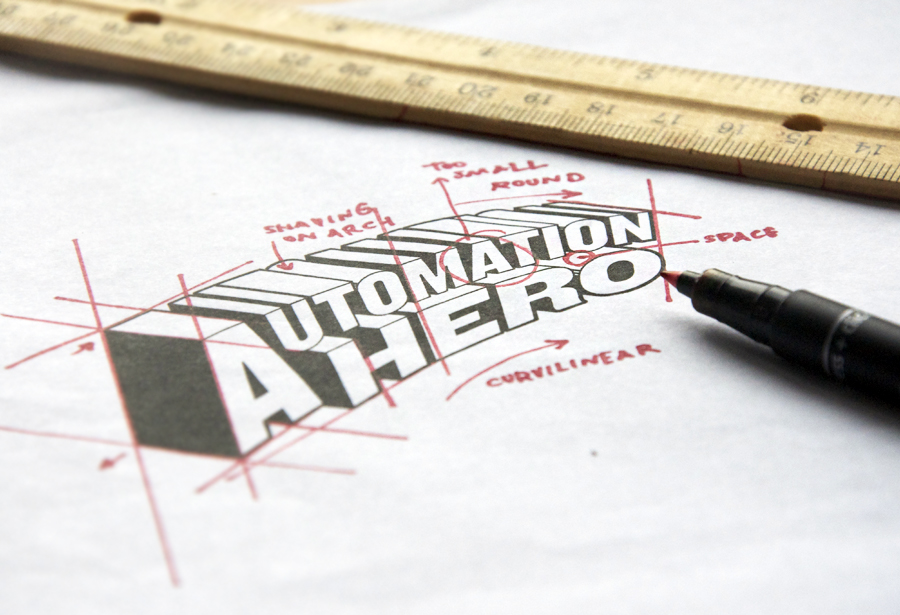 Featured on Graphic Design Daily's Arts and Entertainment Page.