Fratelli Patricola
BRANDING & CORRESPONDENCE
The Patricola Brothers have been making fine Italian clarinets since 1976.
A rebrand called for a new monogram, typographic system, correspondence, and packaging.
The brothers age the wood that makes their clarinets, like fine wine.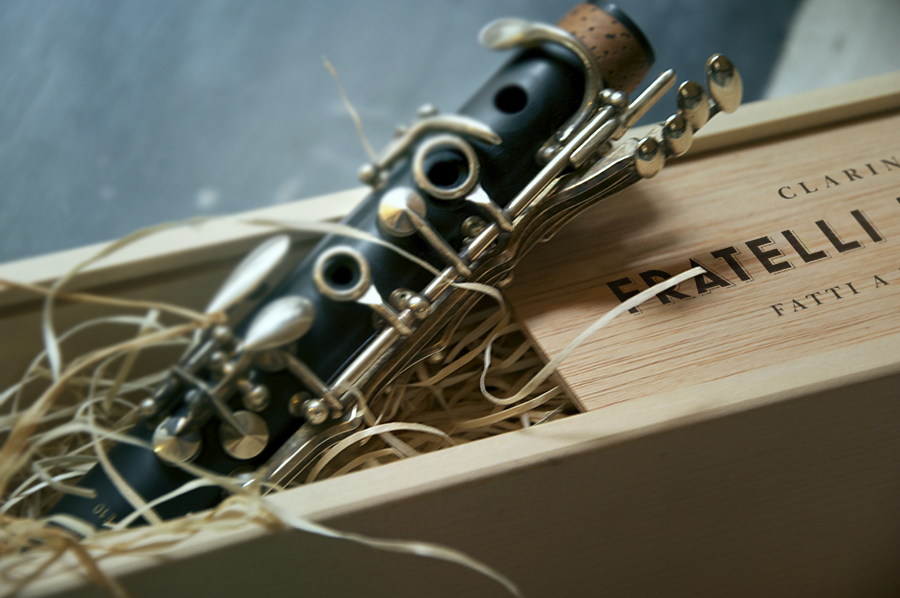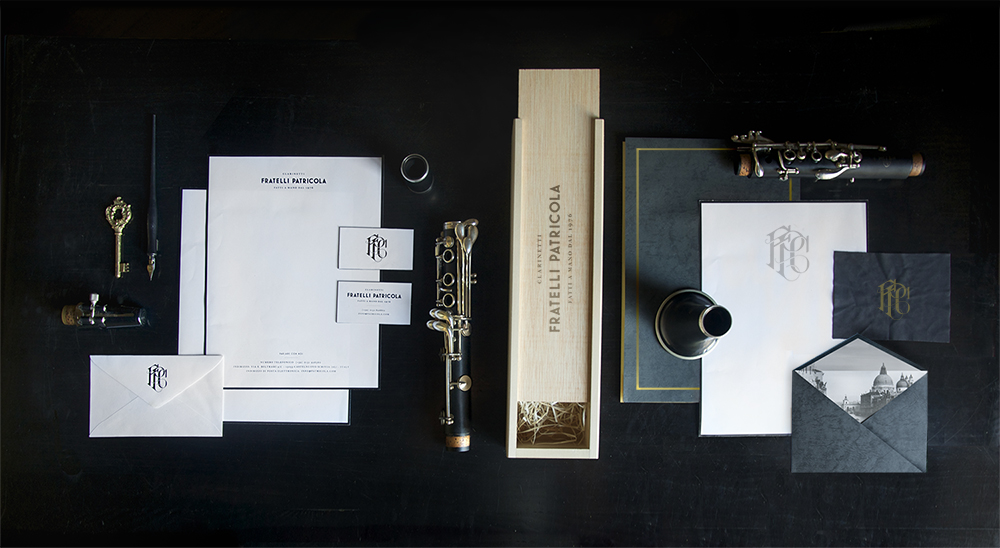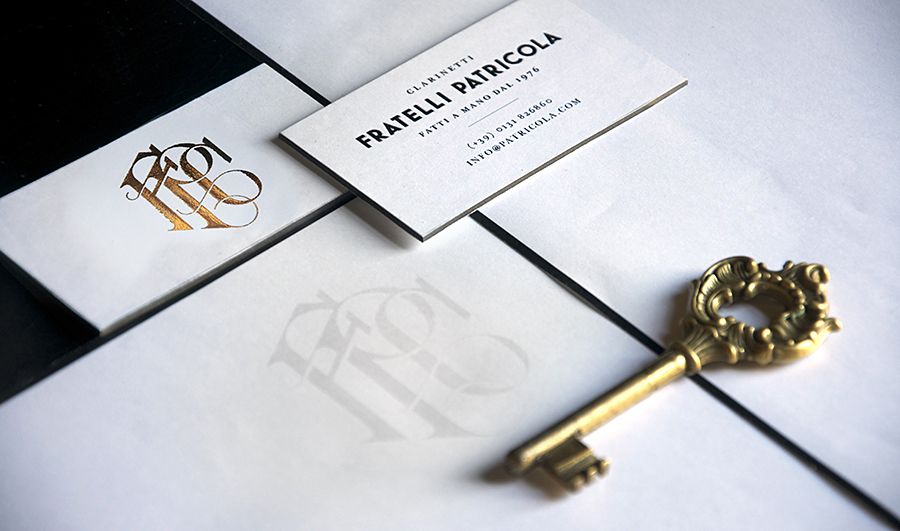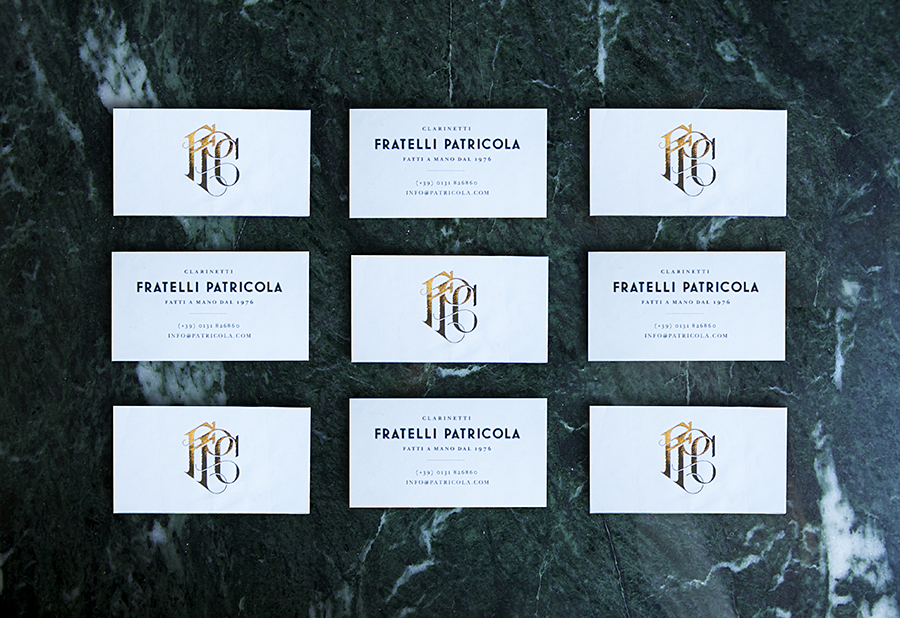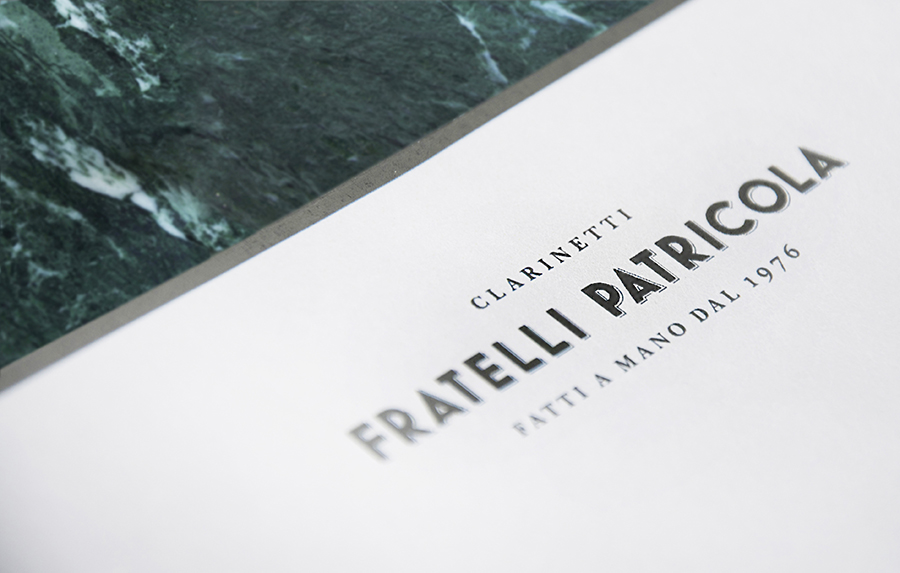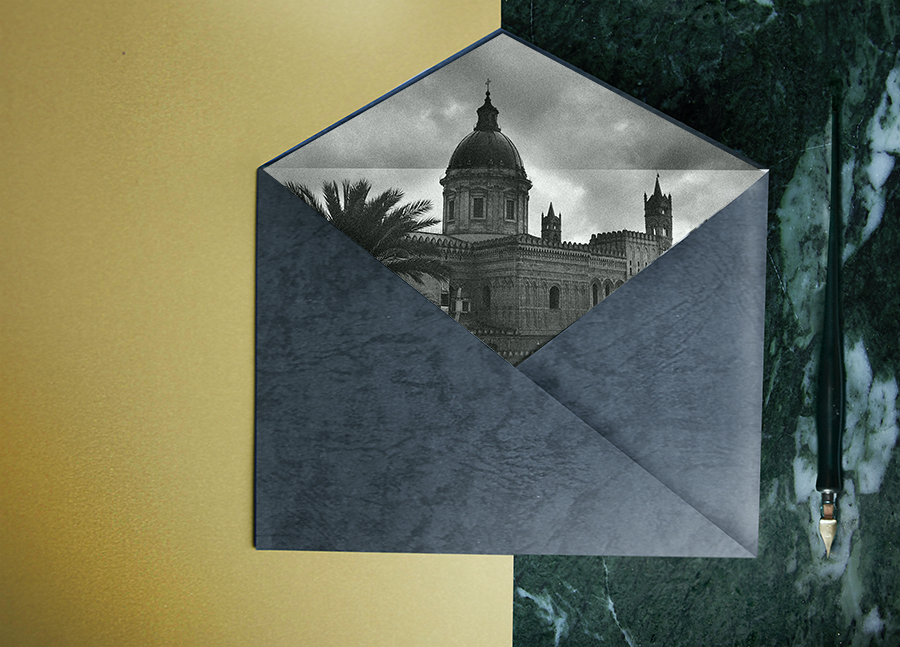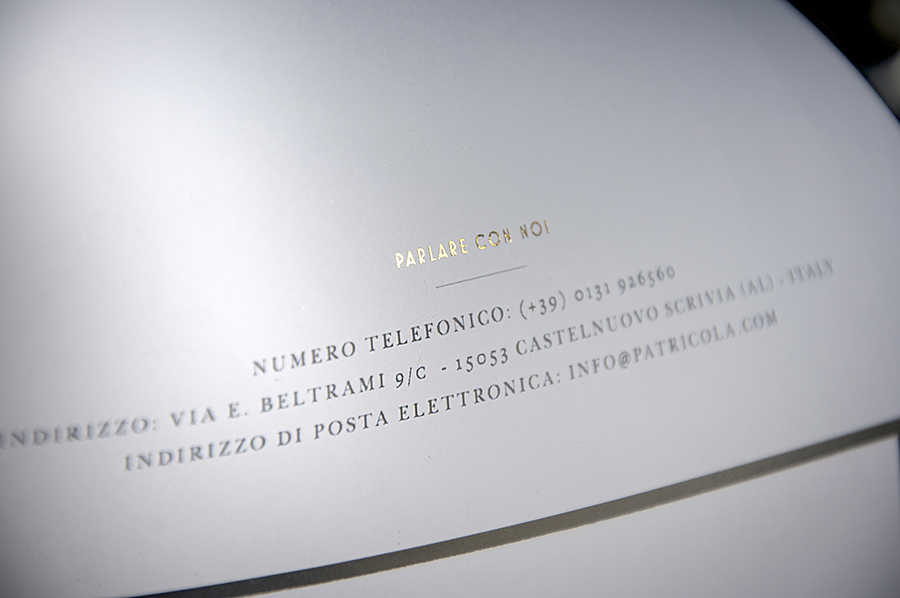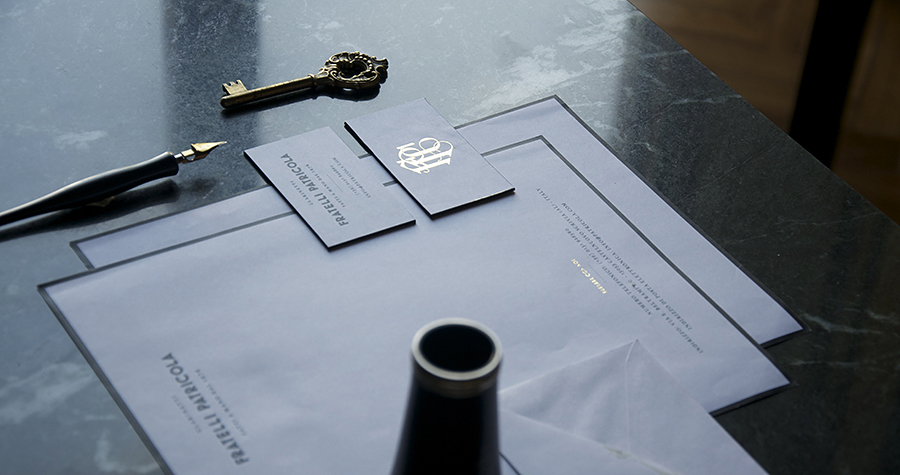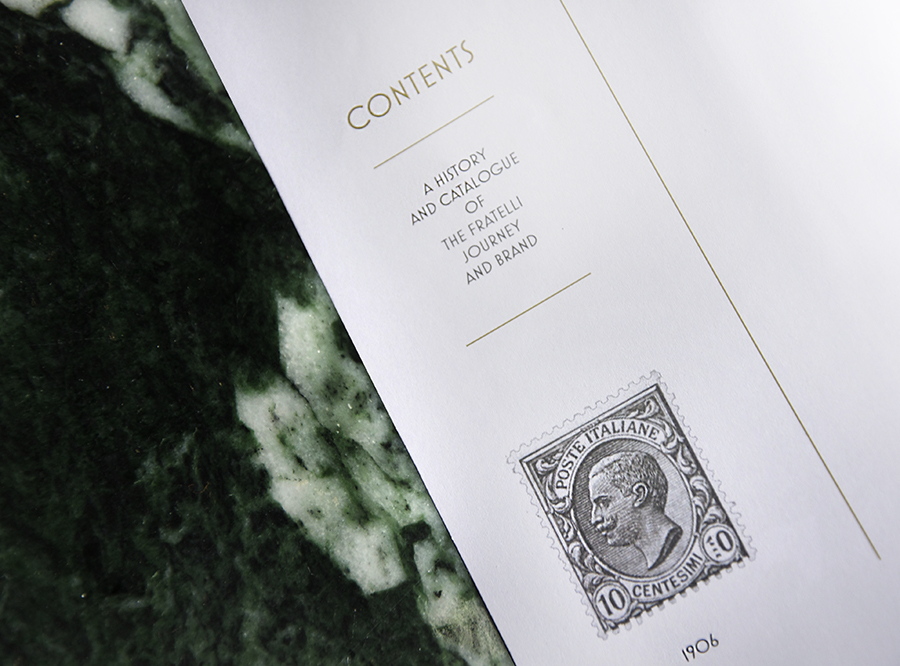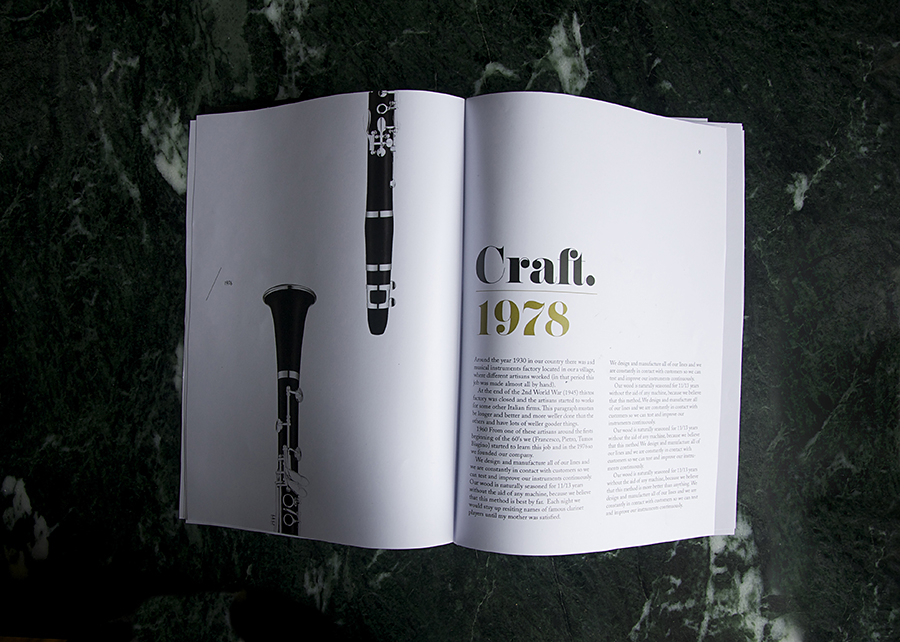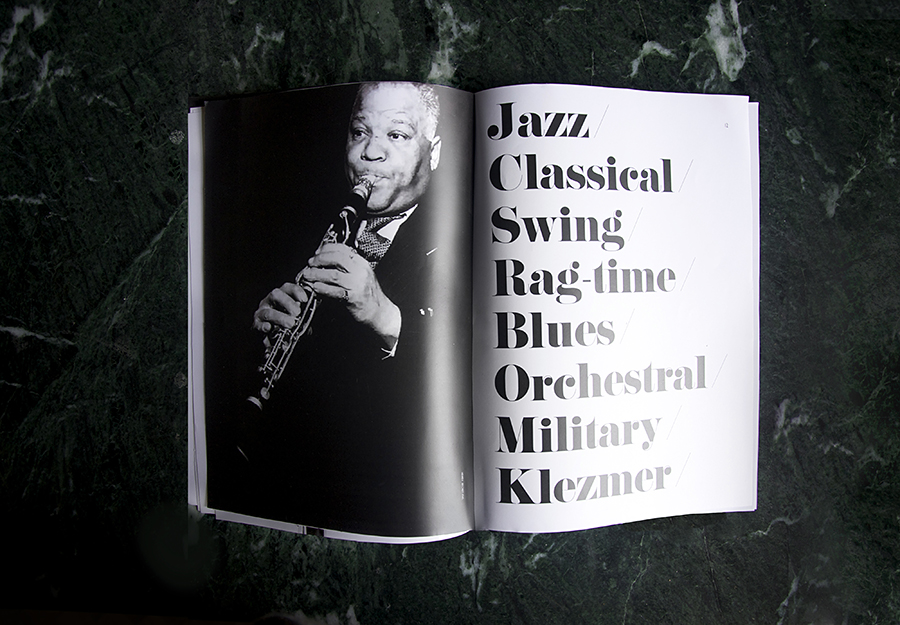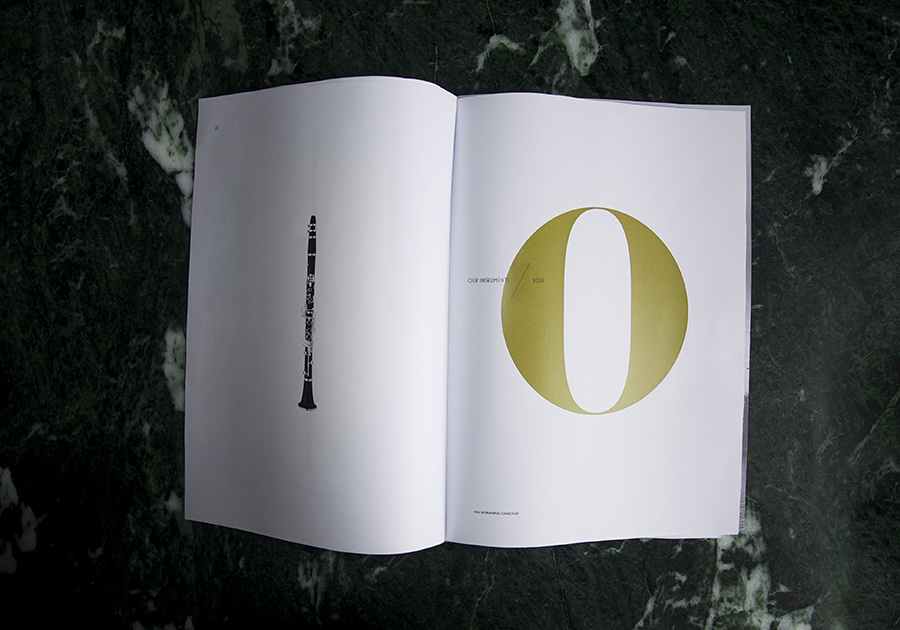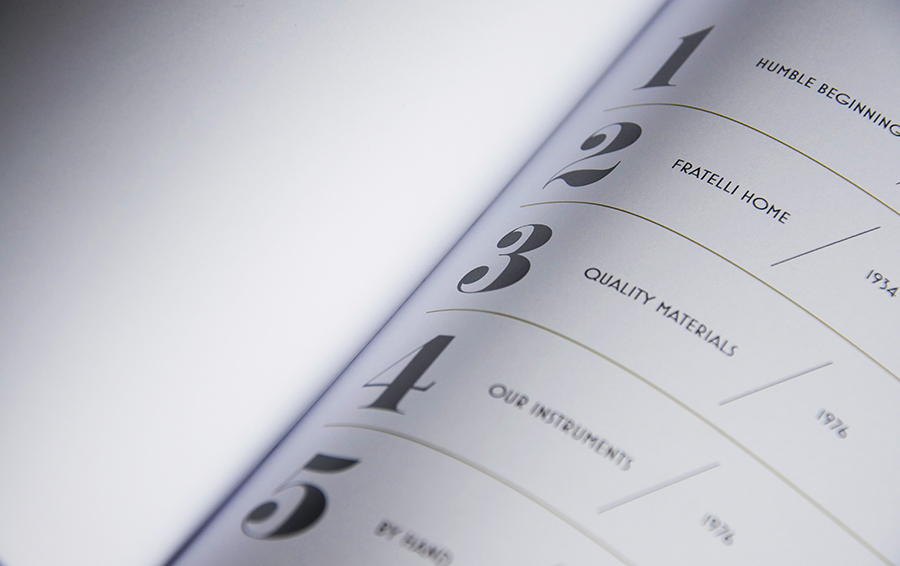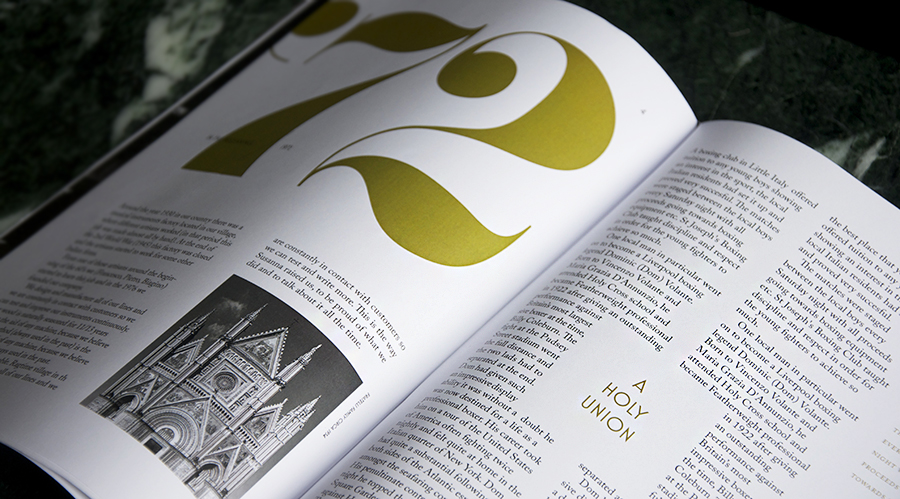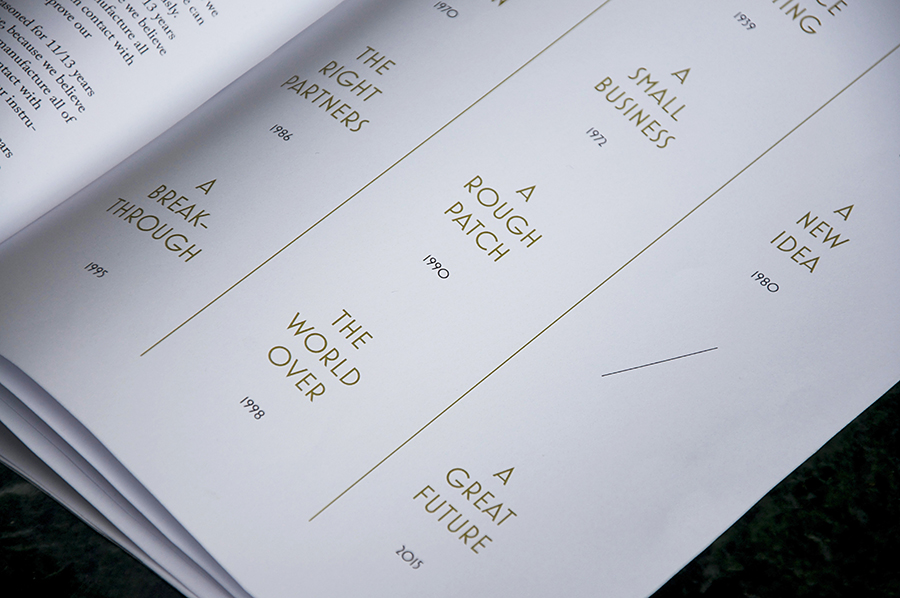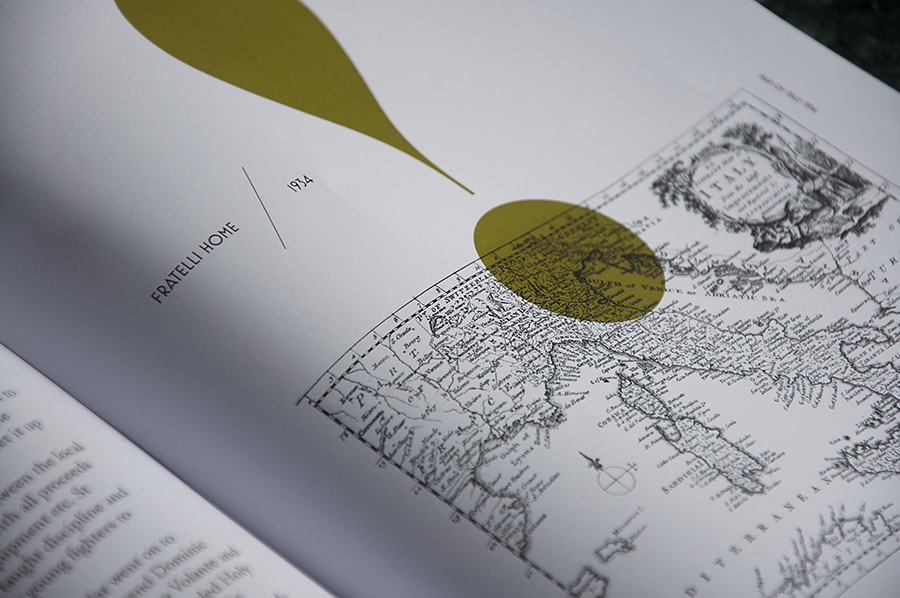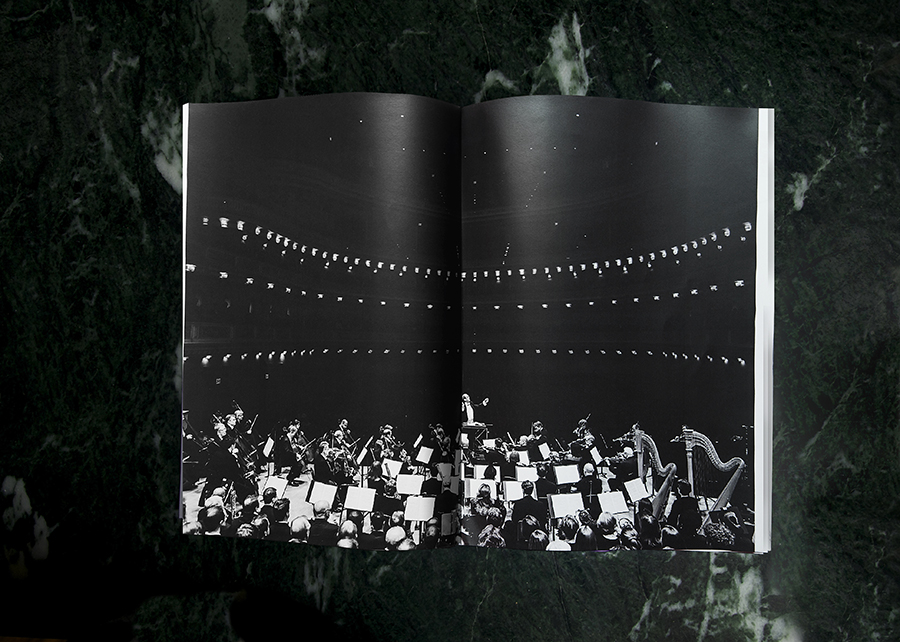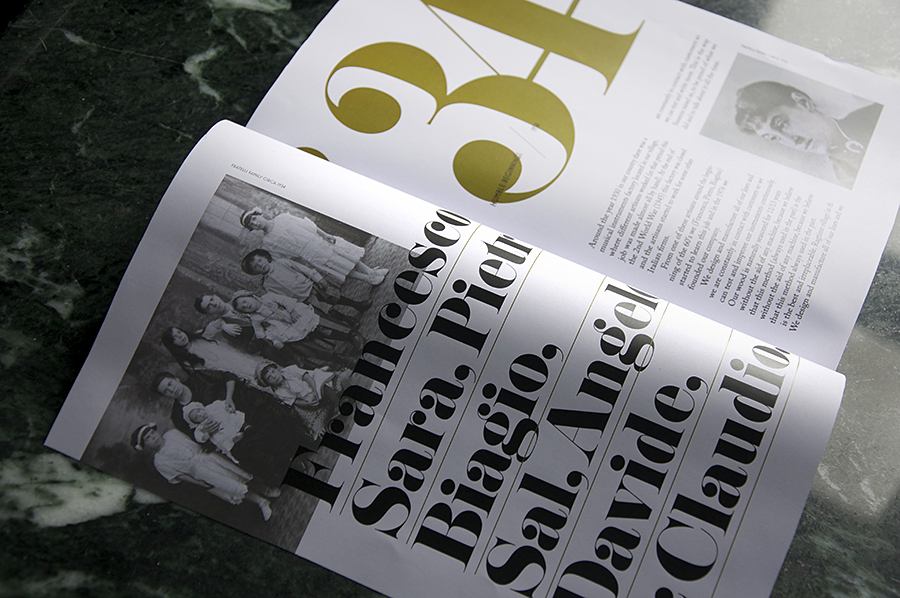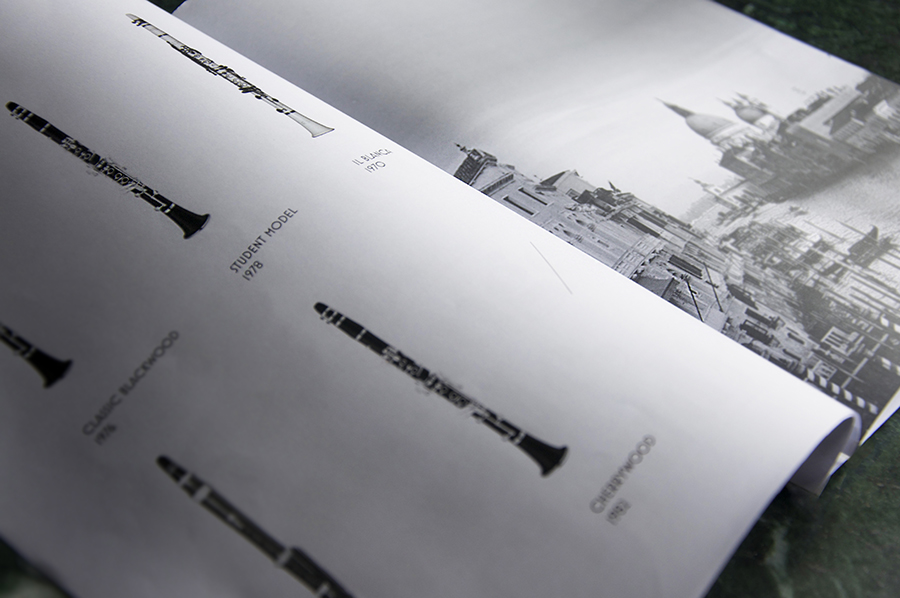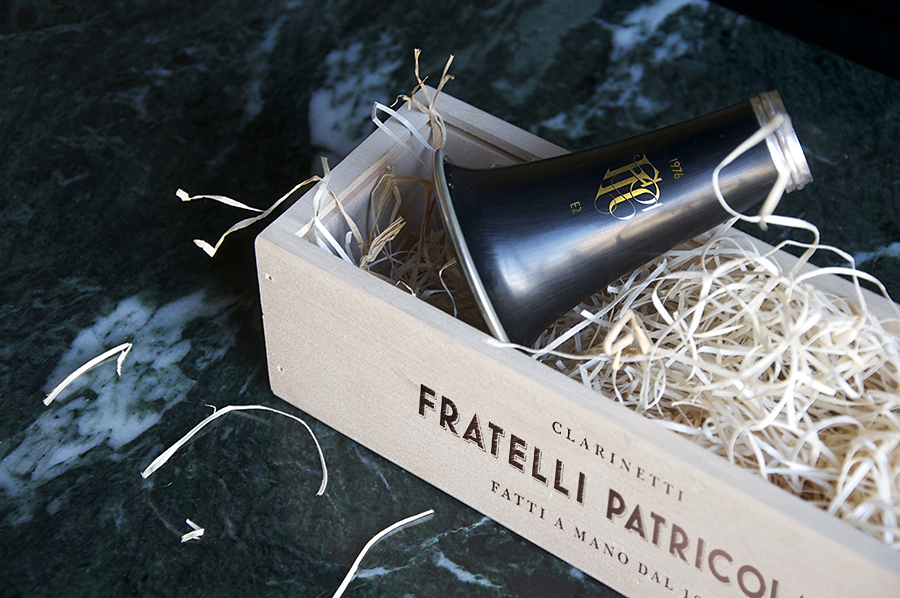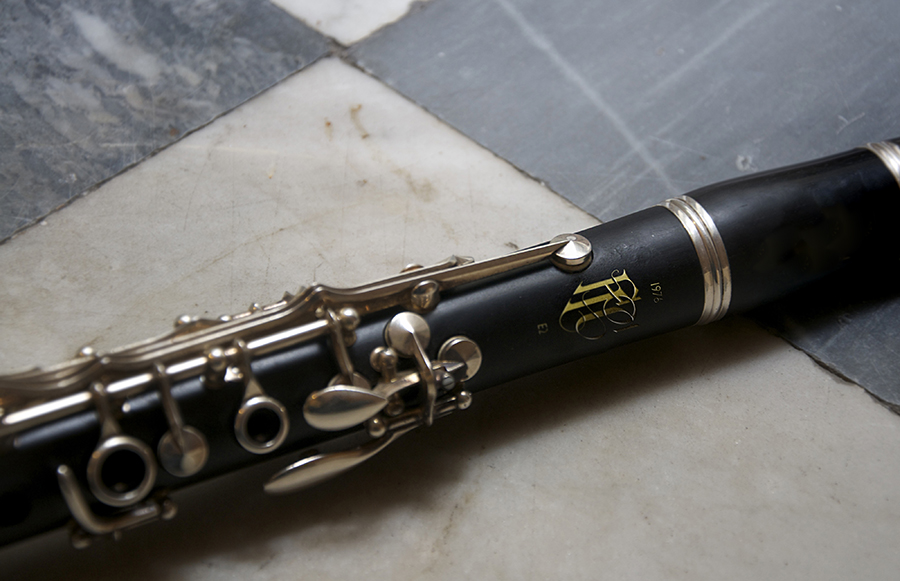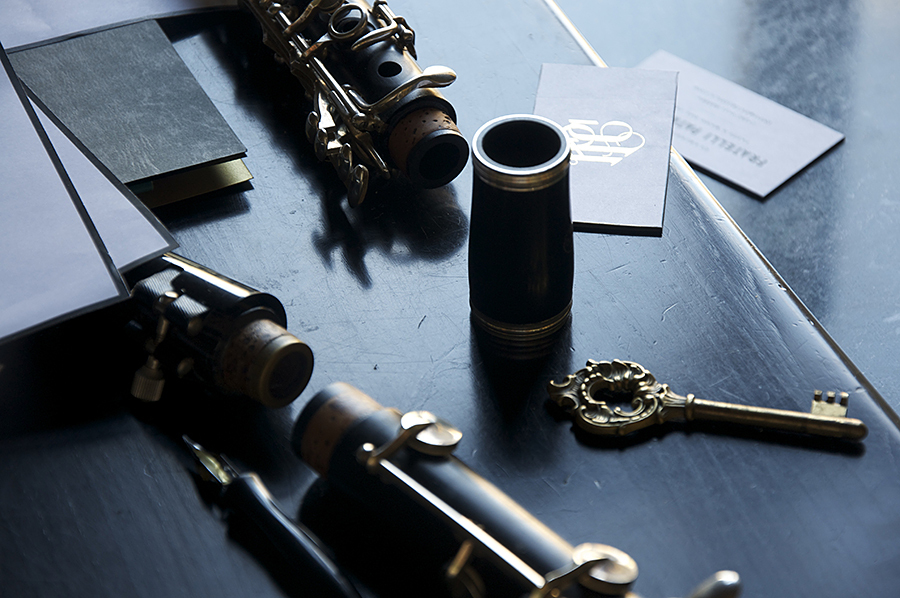 This rebrand represents my last student project at Brigham Young University,
although it was completed 1.5 years after its inception.
The wooden box was created for me by a little old carpenter in Barcelona.
I shot the photographs in a 300 year old room in Palermo, Italy
that once belonged to Prince Asmundo. The Clarinet was loaned to me
by an Italian clarinetist I met at church.
Top ↑